Caking the World a Better Place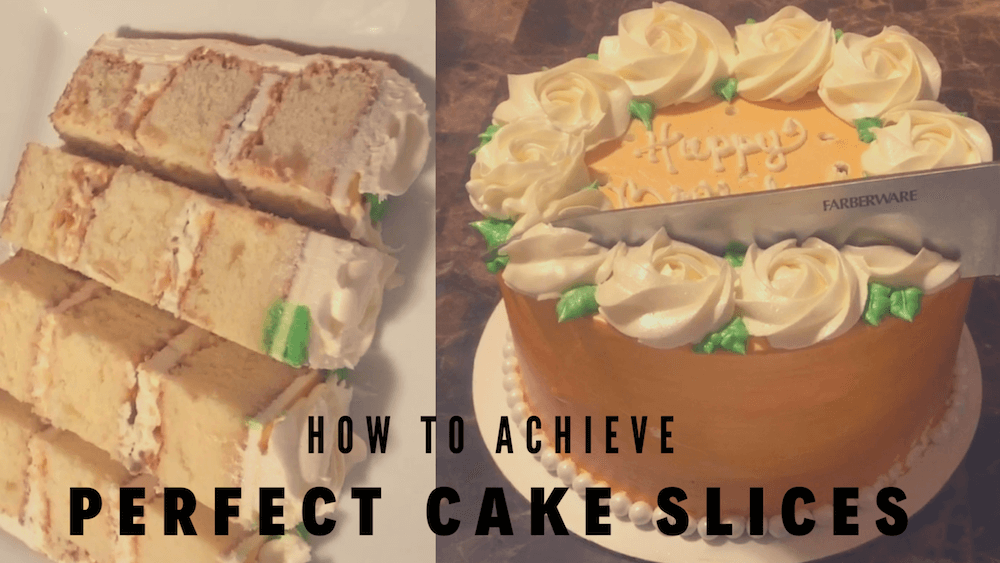 I get this question SOOO much! There are lots of ways to cut a cake, and honestly I'm not sure there is a "correct" way. I think most commonly you see a cake cut up like you would cut a pie, into the triangle slices & that totally works! However, I have found an AWESOME foolproof way to cut your cake.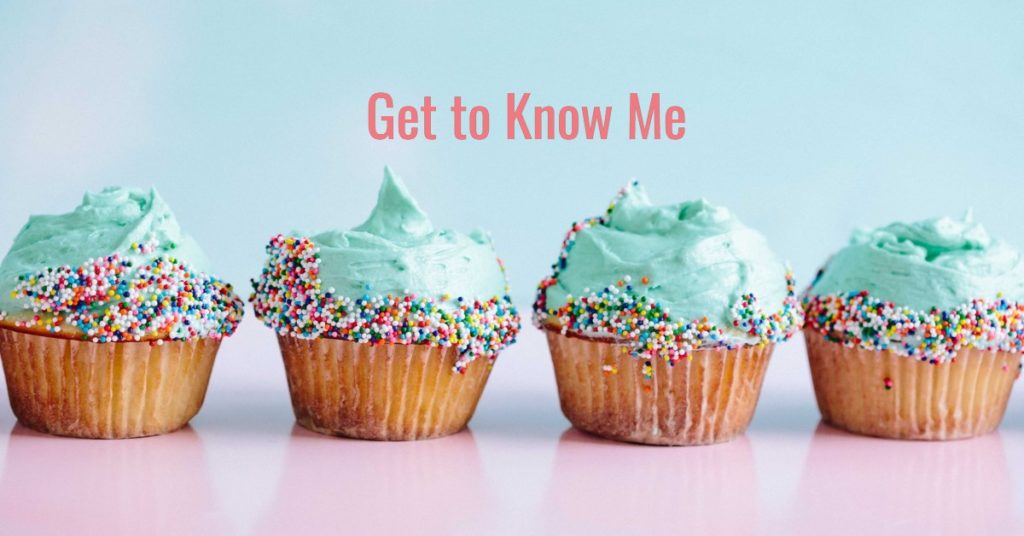 Hey guys, this is my very first ever blog post EEEKKK! I'm bursting with excitement! I've always wanted to have a stronger connection with our cake lovers and wanted to be more present online. But with always being in the kitchen, caking of course, and everything else that comes along with running a small business, sitting down to write a blog seemed out of reach.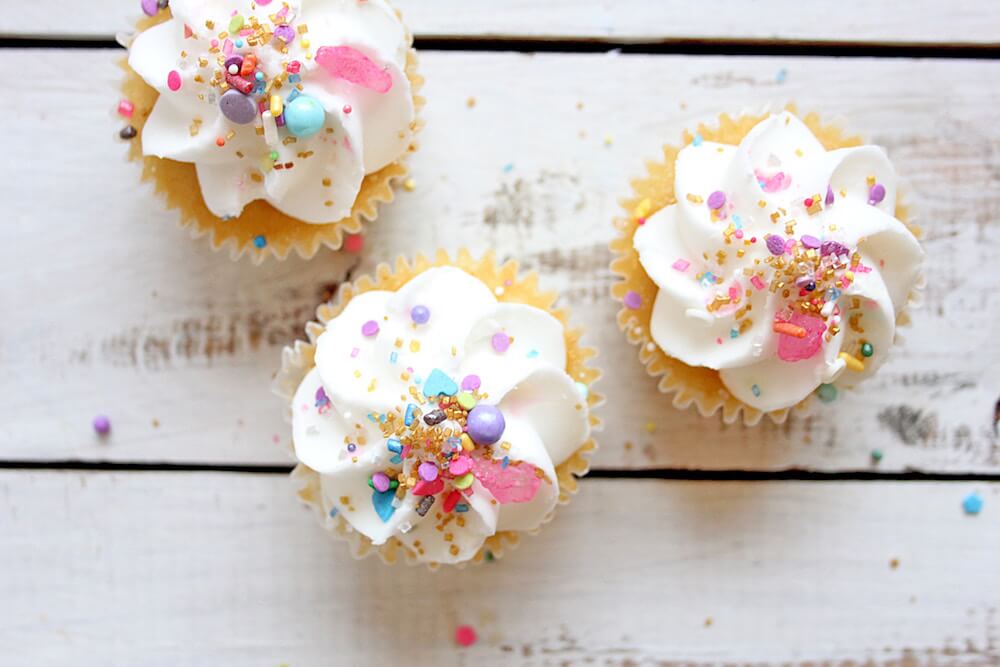 How we got a Great New Website, Custom E-Commerce Store, and Blog WITHOUT Breaking the Bank!